Young, motivated, serious and fast
Special Machine Tools was born from the desire of wanting to "break down the wall" between manufacturer and customer and build a better future for both our customers and for us. The focus of our business ideology is to share experience and knowledge and to keep improving our technologies for all parties involved.
Our customers are more than just companies.
They are people and travel companions with whom to design and build a future made of efficiency, productivity, and sustainability for people and the environment. SMT provides the experience and know-how by making available to his customers a team of professional, qualified, motivated, and proactive technicians who gather the customer's desires and transforms them into a 100% personalized grinding machine.

Special Machine Tools in numbers
Markets reached through offices or agents

More than 200 centerless grinding machines made for our customers
The proper grinding machine improves business productivity
We support you with competence and professionalism in every phase of the project and the daily use of the machine. Collaboration, sharing, knowledge, and design creativity are the keywords of our work. We build high-performance machines and constructive relationships because we are convinced that only an extended partnership makes it possible to have advanced solutions to increase the competitiveness of any company.
Extreme precision, ease of use, durability are attributes that we carry in all our centerless grinding machines to achieve extreme precision and ease of use. To obtain excellent results, we design and assemble all the machines in our own manufacturing facility and develop dedicated software with the ability to offer remote diagnosis and support. We also incorporate the ability to save preferred machine/settings and/or other useful tools to streamline the operator's workload.
A young, proactive, enthusiastic, and passionate team approaches every project with creativity and adaptability. That is the real strength of SMT, the people who are part of it.
All our professionals, work side by side and share experiences and solutions with you to create a tailor-made project customized to suit your needs and improve your job.
For each component, the perfect grinding machine
Are you working on the design of a new component? Are you looking for the ideal grinding solution that will save you time and increase productivity? Do you want the certainty of relying on a reliable, fast responding company with proper problem-solving skills, which is essential to overcome market challenges?
SMT's technical/commercial consultancy is the first step to identify the custom solution that best suits your specific needs and to have a clear, fast, and precise answer to all your questions.

Made in Italy excellence for Europe's leading centerless grinding machines for Widia / hard metal machining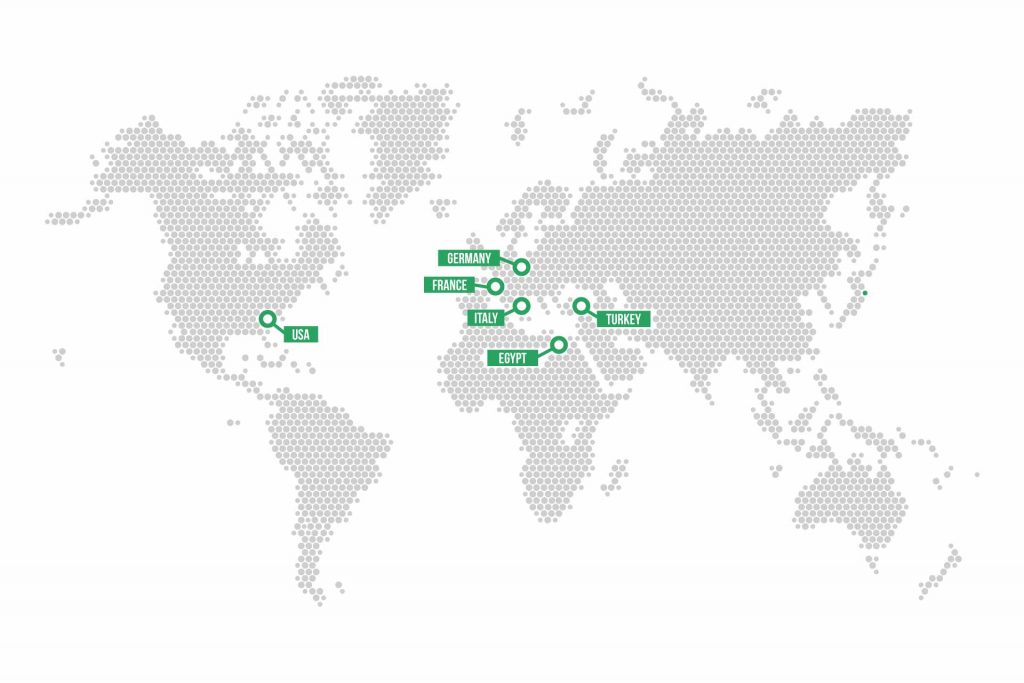 Are you planning to purchase a centerless grinding machine?
Do you need to solve a problem with your centerless grinding machine?